About Business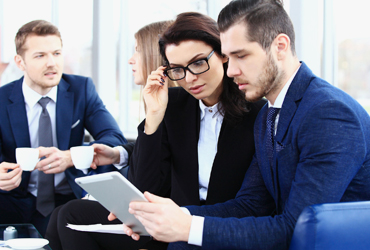 Go to college or university in Ontario
The low-down about learning at Ontario's 20 public universities, 24 colleges or 400+ registered private career colleges.
Admissions standards
In most cases, you need a high school diploma to go to college or university in Ontario.
19 or older, without a diploma: you can still apply to most, if not all, schools.
All schools set their own admission requirements.  These differ for international students.
Colleges offer certificate programs, diplomas, apprenticeships and degrees.  Universities offer under-graduate and graduate degrees and other professional programs.  All programs vary in length and prerequisites — the pre-work or qualifications you need to be eligible for a program.
Check a school's website or contact them directly for specific information about admissions.